Image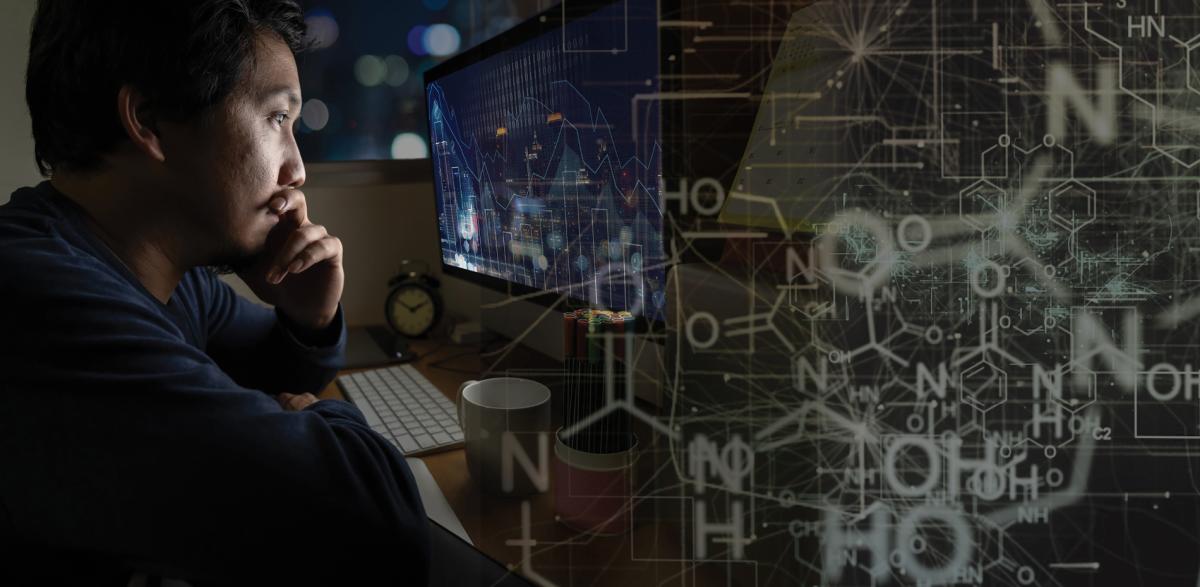 Chemicals, energy and manufacturing companies around the globe are racing to take advantage of the big data trends in what has become known as Industry 4.0. A key need in this sector is professionals with strong domain knowledge in chemical engineering who are skilled in the tools of data science and can lead data-driven efforts in their companies.
Georgia Tech's School of Chemical & Biomolecular Engineering (ChBE), one of the world's leading chemical engineering departments, has launched a fully online Graduate Certificate that will equip professional chemical engineers for this critical field. This program is available to non-degree students and core courses are taught by Georgia Tech ChBE's world-renowned faculty.
Visit this page for application information.
Frequently Asked Questions
What is a graduate certificate at Georgia Tech?
A graduate certificate requires 12 credit hours of coursework, typically 4 3-credit hour courses. For comparison, a Master's degree requires 36 credit hours of coursework. Credit from a graduate certificate can be used towards a future Master's degree at Georgia Tech.
What courses are offered in the Data Science for the Chemical Industry graduate certificate?
All students will complete two core courses that will focus on foundational data science methods with a strong emphasis on applications in the chemical process industry. Students will then select two elective courses from a wide variety of courses that are already available within Georgia Tech's highly successful online Master's degrees in Data Analytics and Cybersecurity.
How long will the graduate certificate take to complete?
Most students will complete one course per semester, so the certificate will take 4 semesters to complete. Core courses will be offered in Georgia Tech's fall and spring semesters, but elective courses may also be available in Georgia Tech's summer semester.
Are these courses suitable for people who are working full time?
Yes. The course delivery and structure are similar to Georgia Tech's existing online MS programs, which currently serve thousands of working professionals.
Are the courses easier than regular college-level classes?
No. Each course is also part of Georgia Tech's graduate curriculum and will require serious effort by students. But careful attention has been paid in developing the core courses to ensure that they are accessible to students who have an undergraduate degree in chemical engineering or a related discipline.
What will tuition be for this graduate certificate?
Tuition and fees will be charged using Georgia Tech's standard rate for Professional Education courses. For the 2019-2020 academic year, the total tuition and fees for a 3 unit course are $3,611. Although we note that these tuition rates are adjusted incrementally each year, with this cost the complete 12 unit graduate certificate can be completed for about $15,000.