Image

A PhD in chemical engineering from Georgia Tech's School of Chemical Biomolecular Engineering (ChBE) is excellent preparation for a career in academia or industry. 
Many of our PhD alumni have obtained faculty positions at many leading institutions around the world. And thanks to our strong industry ties, our graduates earn jobs with top companies in a wide range of industries year after year. All the top companies recruit from ChBE.
Whatever career path you choose, ChBE's graduate programs offer many benefits:
Top Quality Research & Teaching
You will conduct cutting-edge research with top faculty who will challenge you to be your best. You will also be able to take advantage of numerous opportunities to collaborate with experts in core and frontier areas of chemical and biomolecular engineering and other disciplines at one of the nation's top universities.
You will learn to be a better teacher by watching our faculty, who are passionate about teaching both undergraduate and graduate students.
Big Network
Being part of one of the biggest chemical and biomolecular engineering programs in the nation's largest college of engineering means you are going to be part of a huge alumni network. About 7,500 of those College of Engineering alumni are currently in senior level positions, such as CEOs, CIOs, CEOs, presidents, executive vice presidents, and board chairs.
 
Image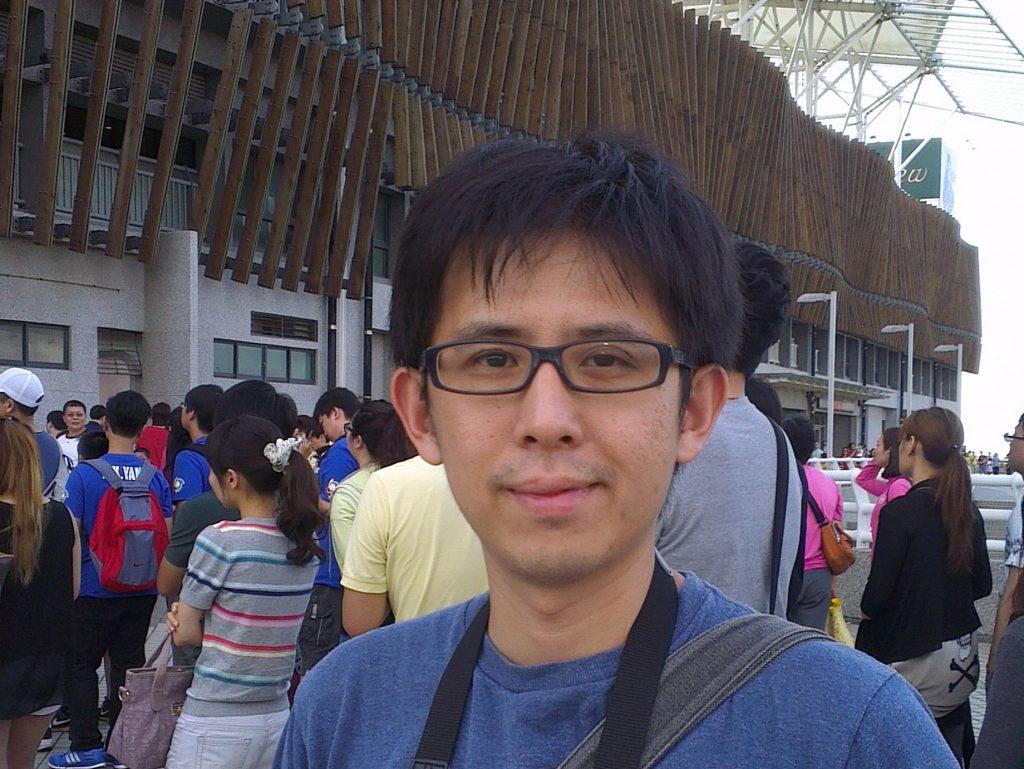 "I suggest that graduate students who truly enjoy research seriously consider seeking a faculty position. Graduate student research is full of discovery and excitement. But conducting research as a faculty member is even more fun and rewarding, given the additional time, support and resources."
- Dun Yen Kang, PhD 2012, Assistant Professor, National Taiwan University
Career Services
Georgia Tech's Career Services office exists to help you get into the career of your dreams. They offer numerous events and services, including career fairs, mock interviews, seminars, and counseling.
Leadership Development
Students learn to be better leaders by supervising and mentoring undergraduate researchers. Additionally, AChEGS, and other student organizations provide opportunities to develop leadership skills.
Conferences
Most of our students present their papers at research conferences that provide opportunities to develop a network of contacts.
Publication in Top Journals
It's not just for building an academic CV. Industry also appreciates the fact that our PhD students regularly publish their work in top journals.
Graduate Symposium
This annual event brings together industry and academia over a day and a half for discussion, recruiting, and networking. Participants present their research to representatives from numerous corporations, including Fortune 500 companies. 
Technical Communications 
Program
Employers in industry have consistently ranked communication skills as one of the most important attributes for employees. This program will give you the tools you need to be successful in any job.
 
For Academic Track
Workshops on Finding a Job in Academia  
Each year, ChBE faculty lead workshops teaching PhD students the ins and outs of finding a job in academia.
Tech to Teaching  
The Tech to Teaching program is designed to prepare Georgia Tech graduate students for college teaching positions. Through this certificate program, participants will develop a thorough understanding of the scholarship of teaching and learning, and will demonstrate their ability to apply these skills in the classroom.
Teaching Assistant Experience  
You will gain ample experience interacting with undergraduates and graduates during your three or four semesters as a teaching assistant.
Industry Benefits
Industry Research
Many of our research projects are conducted in collaboration with corporate partners. Students working on these projects participate in research directly relevant to industry. They also build their networks and learn from experienced practitioners, as the work often involves direct collaboration with industrial scientists and engineers.
Reputation
According to corporate recruiters surveyed by the Wall Street Journal for their recruiter rankings, Georgia Tech produces the best graduates in engineering and is among the best for corporate recruiting overall.
Image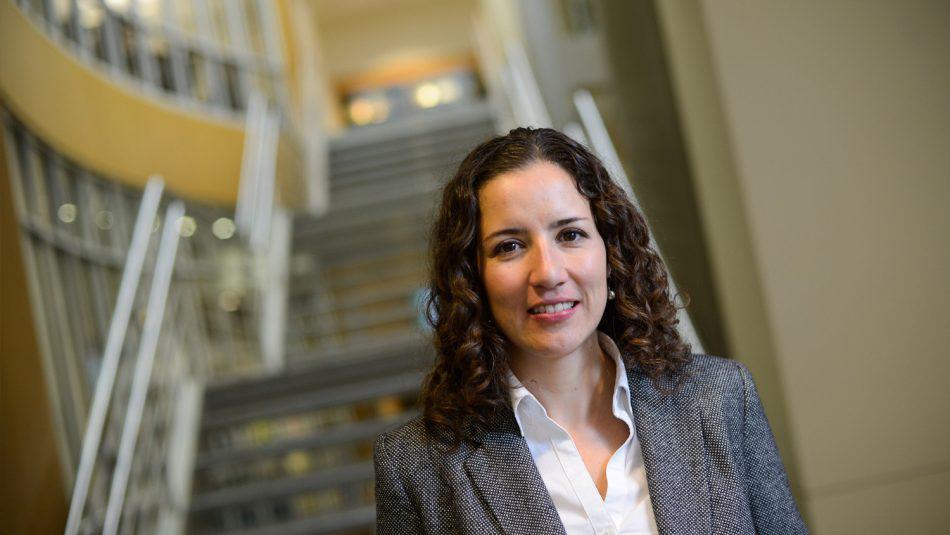 "One of the great advantages of Chemical Engineering is that it is very broadly applicable. Having a Chemical Engineering background has prepared me to work in different research areas: colloidal science, microfluidics, and systems biology. It is important to have the support and guidance of Professors that believe in what you are doing, such as my mentors Dr. Hang Lu and Dr. Sven Behrens. 
Another piece of advice is to not be afraid of exploring new research avenues or opportunities. In fact, it may be crucial to pursue those new opportunities and research avenues, even if it is a bit scary."
- Dr. Adriana San Miguel Delgadillo, PhD 2011, Assistant Professor, North Carolina 
Select Universities Where Recent ChBE PhD Graduates Are Professors
Massachusetts Institute of Technology
Georgia Institute of Technology
University of Notre Dame
University of California, Riverside
Texas Tech University
Indian Institute of Technology Madras, India
KAIST, Korea
University of Puerto Rico, Mayagüez
Nanyang Technological University, Singapore
Lousiana State University
Koç University, Turkey
National Tsing Hua University, Taiwan
Select Companies Hiring Recent PhD Graduates
Air Products
Amgen
Boston Consulting Group
Celanese
CH2M HILL
Chevron
Conoco Phillips
Dow
Enka Chemicals
Evonik
ExxonMobil
Ford Motor Company
Frito Lay
GE
Georgia Pacific
Hewlett Packard
Honeywell
Intel
Merck
Mitsubishi Chemical Corporation
Nalco
Owens Corning
Park Systems
Samsung
Shell
Texas Instruments
Internship Opportunities
MS and PhD students may perform an internship during one semester of study.  
The internships are facilitated and supported through Georgia Tech's Graduate Internship Program.
The program provides graduate students with the opportunity to work with industry and government leaders in their respective areas of study. 
Research for master's and doctoral theses may be related to the work assignments.
Recent companies where students interned include:
Abbott
Alcon
Amgen
Eastman Chemical Company 
Invista
Merck
Praxair