Chemical and biomolecular engineering principles are taught as the foundation of the BS degree; however, students are also expected to solve all kinds of problems, to view systems in their entirety, and to formulate and test solutions irrespective of the framework of the problem. Completion of the BS degree prepares students for entry into the workforce or advanced study in a variety of graduate programs.
Degrees Offered
BS in ChBE—Standard Option: provides the basics of biomolecular engineering but allows much more flexibility for students to pursue other areas of chemical engineering, such as microelectronics, materials, and the environment. Special opportunities exist for students wishing to pursue minors or certificates in fields of particular interest, and students are encouraged to participate in faculty-directed research.
BS in ChBE—Biotechnology Option: allows students to focus their education on the biomolecular aspects of chemical and biomolecular engineering. This option includes the core chemical engineering courses, specialized biomolecular engineering courses, biochemistry, and technical electives focused in the biotechnology area.
Five-year BS/MS in ChBE: seeks to engage undergraduate students who indicate an interest in, and ability for, additional education beyond the BS degree. Students with significant AP credit will be especially well positioned to take advantage of this opportunity.
Program Educational Objectives
The faculty of ChBE strives to continuously improve our undergraduate program in Chemical & Biomolecular Engineering. The educational objectives reflect the needs, and have been reviewed by, among others, the Advisory Board, the faculty, and the students:
Graduates will be recognized for excellence and leadership and selected for high-impact industrial, academic, government, and other professional positions
Graduates will be intellectual leaders in solving global problems in a diverse and evolving landscape of technology, environment, and public policy
Graduates will demonstrate critical-thinking and problem-solving abilities in developing creative, innovative, and ethical solutions to contemporary challenges using the tools of chemical and biomolecular engineering
Graduates will engage in self-initiated, life-long learning for professional growth in their chosen career paths.
Image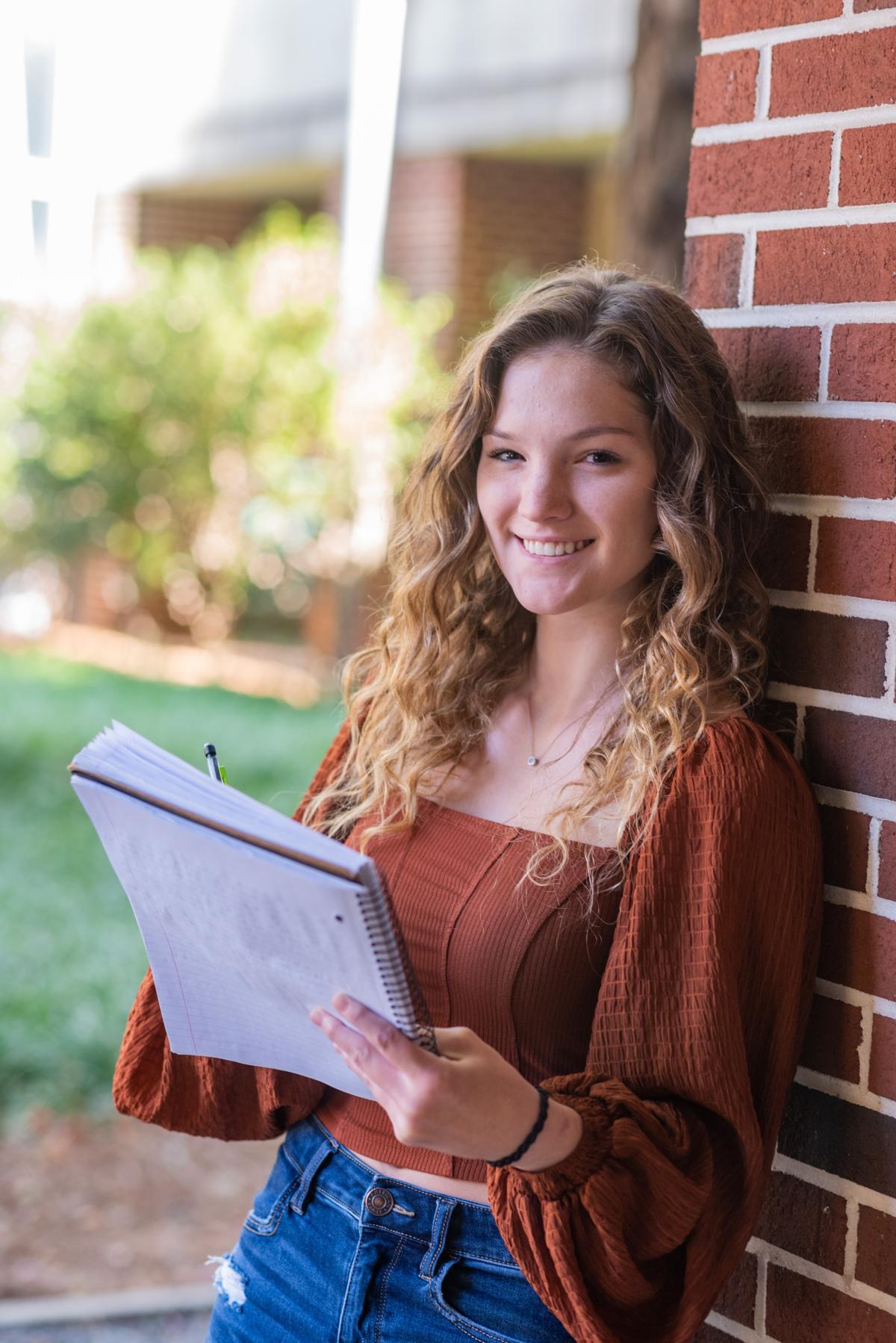 Student Outcomes
These objectives reflect the needs of our constituencies and have been reviewed and validated by our constituents.
Graduates are expected to be able to demonstrate:
Upon graduation, students will have obtained:
(1) an ability to identify, formulate, and solve complex engineering problems by applying principles of engineering, science, and mathematics.        
(2) an ability to apply engineering design to produce solutions that meet specified needs with consideration of public health, safety, and welfare, as well as global, cultural, social, environmental, and economic factors.     
(3) an ability to communicate effectively with a range of audiences.   
(4) an ability to recognize ethical and professional responsibilities in engineering situations and make informed judgments, which must consider the impact of engineering solutions in global, economic, environmental, and societal contexts.  
(5) an ability to function effectively on a team whose members together provide leadership, create a collaborative and inclusive environment, establish goals, plan tasks, and meet objectives.           
(6) an ability to develop and conduct appropriate experimentation, analyze and interpret data, and use engineering judgment to draw conclusions.          
(7) an ability to acquire and apply new knowledge as needed, using appropriate learning strategies.
Cassidy Manning discusses her experiences in Georgia Tech's undergraduate program in Chemical and Biomolecular Engineering
Blank Space (medium)
(text and background only visible when logged in)
Image