When fourth-year PhD student George Yuchen Chang left in late July for almost three months of research in Utrecht, the Netherlands, he said he was very grateful that his travel expenses were covered by the Amyn S. Teja International Research Endowment Fund.
This research-abroad experience has enabled Chang to access technology at Utrecht University that will advance his work studying the conversion of plastics into other useful chemicals with a ball mill.
"It's been a great experience coming to a country where I've never been to collaborate with new colleagues," said Chang. "We're still learning a lot from each other."
Chang is one of the first two graduate students in Georgia Tech School of Chemical and Biomolecular Engineering (ChBE) to receive $1,500 awards from this endowment fund, named in honor of the late Regents' Professor Amyn Teja, who joined the faculty of the school in 1980.
Image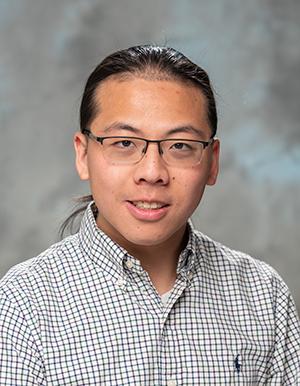 George Yuchen Chang, a fourth-year PhD student, received a 2023 summer award for his travel expenses conduct research at Utrecht University in the Netherlands.
Image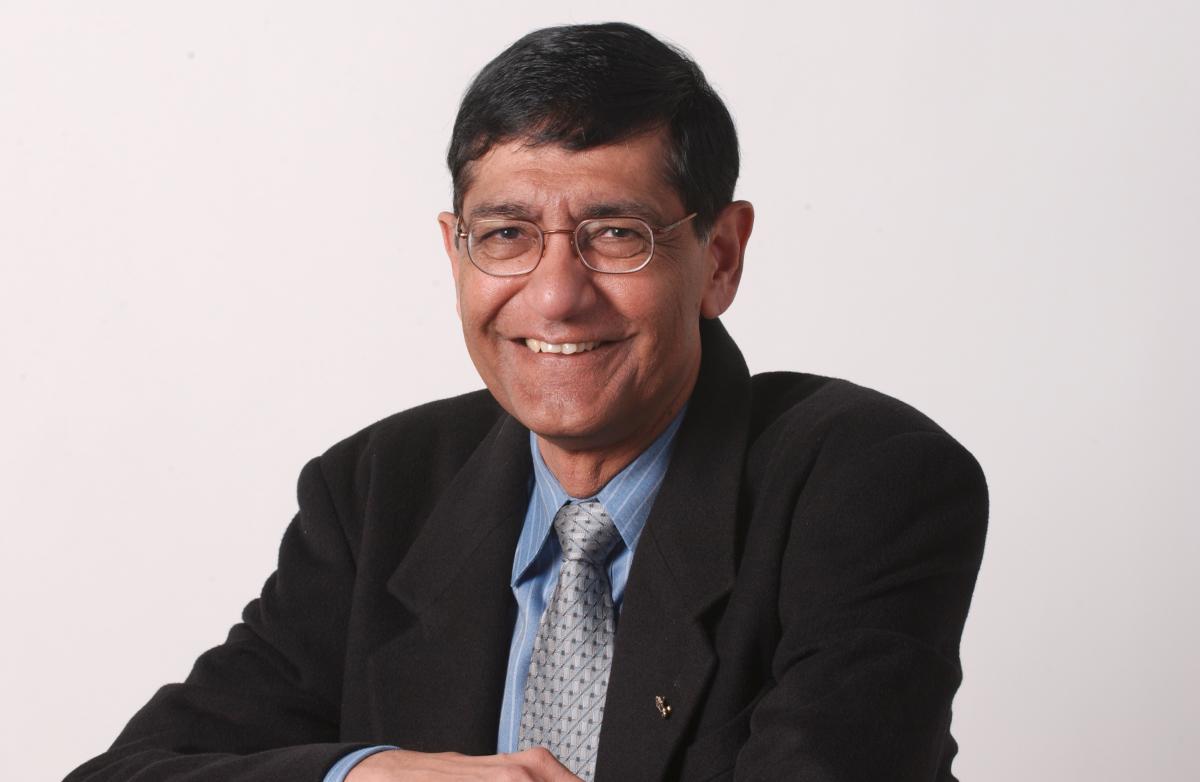 Amyn Teja, Regents' Professor of Georgia Tech's School of Chemical and Biomolecular Engineering 
Strong Commitment to Graduate Students
Teja learned in 2018, a year before his death, that the fund was being created by a past student in his honor. He expressed the desire for it to benefit graduate students, assisting them in gaining rewarding international experiences related to their research.
Born in Zanzibar and raised in Tanzania, Teja was known for his passion for international travel, and he taught and presented at conferences worldwide during his prestigious career, which included 200 scientific publications.
Vicky Polashock, one of the 57 graduate students Teja supervised through the years, presented Teja with the idea for an endowment fund created in his name after considering giving options to ChBE.
Polashock (BS ChBE 1990, PhD ChBE 1995), said, "He did so much for me and other graduate students that I wanted to name it after him. He treated us like family, with so much care and devotion."
Now a technical leader for Kimberly-Clark, Polashock said she benefited greatly from Teja's guidance in developing both the hard and soft skills necessary to thrive in her career, including how to be a strong technical writer and presenter.
During her PhD studies, she too benefited from an overseas opportunity to study with other thermodynamics researchers in Japan through a fellowship from the Georgia Tech Alumni Association (of which she later served as a trustee from 2014-2017).
Thanks to Polashock and additional giving from other alumni of Teja's lab (many of whom gathered in 2019 for his memorial service), the Teja endowment was fully funded by 2022. But the first travel awards were delayed by the Covid-19 pandemic.
Image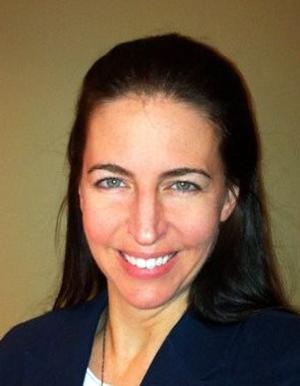 Vicky Polashock (BS ChBE 1990, PhD ChBE 1995) was an alum of Amyn Teja's lab who established the fund in his honor.
Image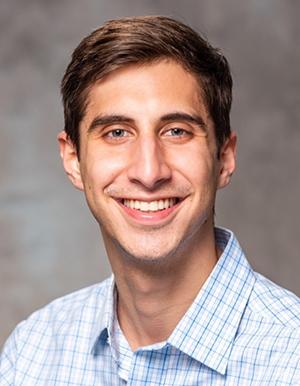 Henry Kantrow, a third-year PhD student, received a summer 2023 award for his travel expenses to conduct research for several weeks in June at the Université de Montréal in Canada.
Broadening Horizons
Henry Kantrow, a third-year PhD student in ChBE, is the other student to receive a summer 2023 award for his travel expenses to conduct research for several weeks in June at the Université de Montréal in Canada.
Through these international experiences, both Chang and Kantrow were able to access equipment not yet available at Georgia Tech to advance their thesis research.
Kantrow explained that his research "seeks to understand the photophysics of semiconducting polymers operating in dynamic, dielectric environments – to provide material design guidelines for solar fuel technologies."
Both students' advisors (Professor Carsten Sievers for Chang, and Professors Natalie Stingelin and Carlos Silva for Kantrow) have collaborative relationships with the labs the students visited.
For Chang, who grew up in Toronto, Canada, this is his first time living in Europe. Before he returns from Utrecht in late October, he's taking advantage of weekends to explore other European cities by train.
"One definite place I plan to go is Waterloo in Belgium because I completed my bachelor's degree at the identically named Waterloo in Canada," he said. "It will be very interesting to visit there."
All gifts and commitments made to ChBE@GT are included in Transforming Tomorrow: The Campaign for Georgia Tech, a more than $2 billion comprehensive campaign designed to secure resources that will advance the Institute and its impact — on people's lives, on the way we work together to create innovative solutions, and on our world — for decades to come.