Image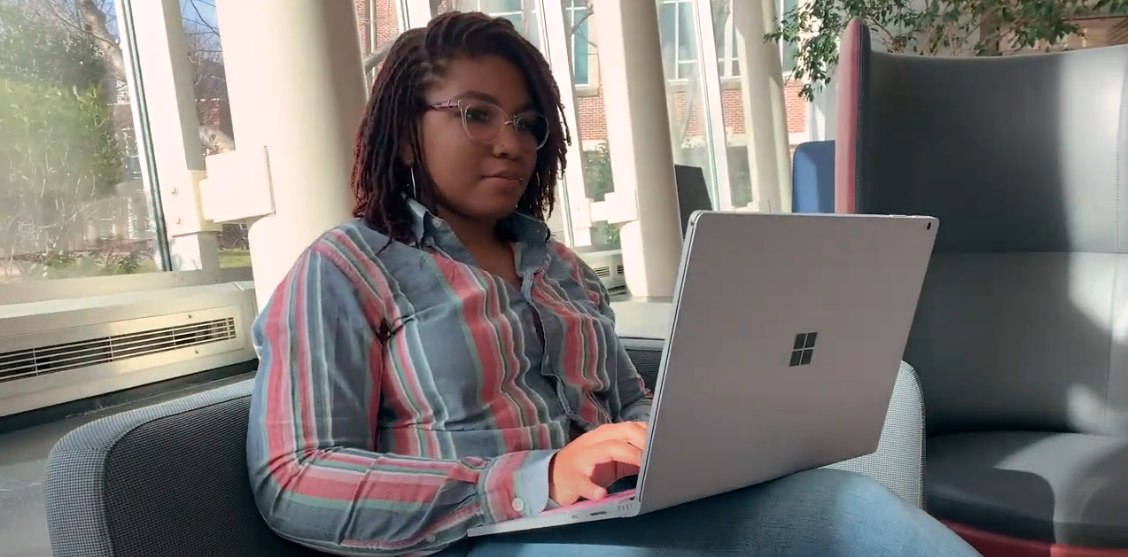 Georgia Tech's School of Chemical & Biomolecular Engineering (ChBE) is one of two institutions nationwide selected to be inaugural sites for the American Chemical Society's (ACS) Bridge Program, which aims to increase the number of underrepresented minority students who receive doctoral degrees in chemical sciences.
The GT-EQUAL Bridge Site enrolls 2 Bridge Fellows annually who will earn a thesis MS in chemical engineering while receiving funding, extensive support, mentoring, and training to prepare for success in a PhD program.
Read News Article for more information.
Read Feature Story on Current Bridge Fellows
Links:
What is the ACS Bridge Program?
Contact:
Professor Martha Grover, Associate Chair for Graduate Studies.
Christian Cuba Torres, GT-EQUAL Co-director