Image

GIVE NOW ONLINE (please specify "ChBE" in Special Purpose)
The School of Chemical and Biomolecular Engineering at Georgia Tech (ChBE@GT) seeks to define and solve the challenges that will face the world of tomorrow.
We invite you to join us in transforming lives, learning, ideas, our community, and ultimately, our world. Whether helping develop tomorrow's leaders through student scholarships and fellowships, supporting a world-class faculty, or investing in cutting-edge research programs or facilities, our donors change lives every day.
Regardless of its size, your gift can make a meaningful impact on the lives of many people, both today and in the future.
To inquire about making a gift or multi-year commitment in support of the School of Chemical & Biomolecular Engineering, please contact:
Lauren M. Kennedy
Director of Development (Individuals & Foundations)
School of Chemical & Biomolecular Engineering and
School of Materials Science & Engineering
Office: 404-894-6345
Email: lauren.kennedy@dev.gatech.edu
Donna Peyton
Director of Corporate Engagement
School of Chemical & Biomolecular Engineering and
School of Materials Science & Engineering
Office: (404) 894-0987
Cell: (404) 884-4880
Email: donna@corporate.gatech.edu
Image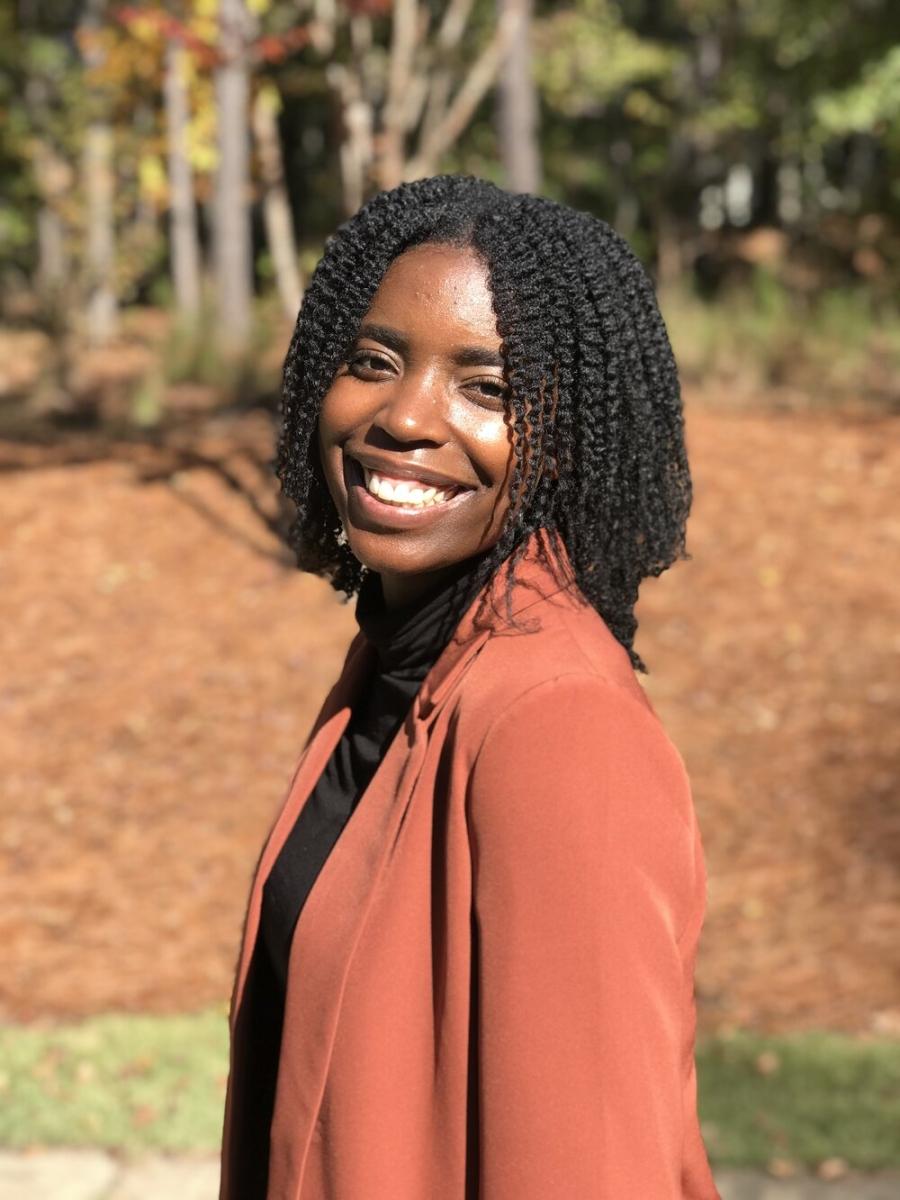 "The Mellichamp Scholarship came exactly when I needed it. It helped to cover many of my expenses, including books and transportation, during my third year at Georgia Tech. Additionally, this scholarship was one of the first awards I won at Georgia Tech so it was a great source of encouragement and a reminder that hard work is worth it!"
- Shelbe Johnson, ChBE 2022 Suzanne C. and Duncan A. Mellichamp Scholar
"The Hal Wilson Field fellowship has played a pivotal role in propelling my research endeavors and shaping my professional trajectory. The invaluable financial assistance provided by this fellowship enabled me to conduct in vivo preclinical studies, thereby evaluating the effectiveness of our new cancer immunotherapy. It brings me great pleasure to share that we are witnessing promising initial outcomes."
- PhD Student John Cox Hal Wilson Field Fellow
Image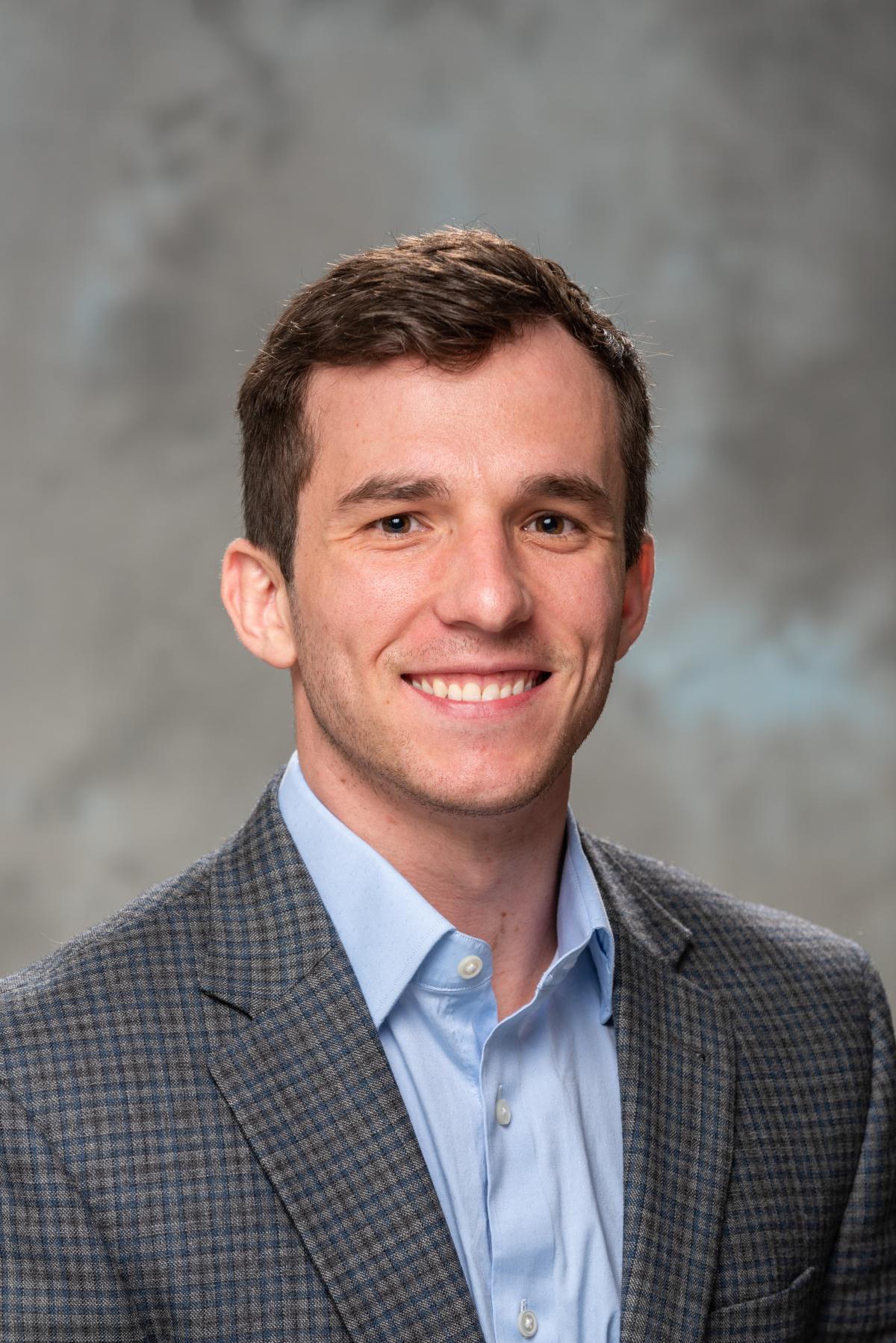 Image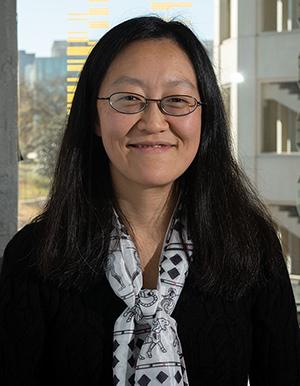 "The generous support of the Silas endowed chair has provided great support of the high-risk, high-reward research in my lab, which may not be easily funded from federal agencies. Our work focuses on fundamental microfluidics to bridge the gap between biology and engineering, and we are grateful for the Silas family's support in helping us to make these discoveries." 

-Professor Hang Lu, Cecil J. "Pete" Silas Chair of Chemical and Biomolecular Engineering
Gift Spotlight: John and Mary Brock Endow ChBE School Chair
Image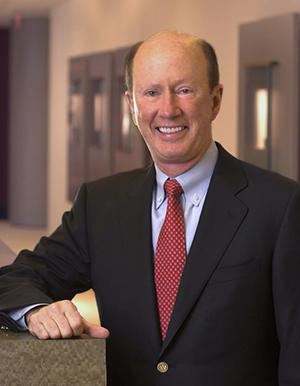 Under any circumstances, endowing a school chair is an extraordinary investment in Georgia Tech's future. But there are moments when it is much more.
Mary Rockett Brock, honorary alumna, and John F. Brock III (ChE 1970, MS ChE 1971, pictured right) have established an endowed school chair in the School of Chemical and Biomolecular Engineering (ChBE).
Their $2.5 million commitment pushed the School as well as the College past their Campaign fundraising goals — $45 million and $480 million, respectively.
"John and Mary's generosity to Georgia Tech in general and to Chemical and Biomolecular Engineering in particular has been incredible," says Professor and ChBE School Chair David Sholl.
"This chair will be instrumental in maintaining and improving ChBE's position as one of the world's elite programs."
 The John F. Brock III School Chair will significantly enhance ChBE's ability to recruit and retain preeminent senior faculty members to this leadership position for generations to come. It will also provide discretionary resources for the school chair to meet changing needs and to take maximum advantage of new opportunities as they arise.
Long-running Support
For more than four decades, the Brocks have provided transformative and visionary support to Georgia Tech. They have focused their philanthropy on ChBE, intercollegiate athletics, and biomedical engineering.
And from 2010 to 2015, they provided indispensable leadership as co-chairs of Campaign Georgia Tech, working tirelessly to advance the philanthropic cause of the Institute. "This is a special opportunity that means so much to me," Brock says.
"To be able to make this commitment to the School that nurtured my love of engineering, equipped me with the tools I needed to succeed, and provided opportunities I never would have dreamed of—it truly is an honor."
Surpassing Goals
That it was also the gift that brought ChBE and the College of Engineering past their Campaign totals was icing on the cake.
"John and I have been watching as Schools and Colleges get closer and closer to their goals, and then exceed them, and we were happy to join in the excitement that comes with that measure of success," explains Mary Brock.
The most successful fundraising campaign in Georgia Tech's history concluded on December 31, 2015. When the books were closed, more than $1.8 billion had been raised. 
John Brock's extensive involvement with Tech includes appointments on multiple boards, including the Georgia Tech Foundation and the Georgia Tech Advisory Board.
In 2013, he received the J.M. Pettit Distinguished Service Award, and in 1996 he was named a College of Engineering Distinguished Alumnus.
Career Highlights
After graduating from Tech, Brock joined Procter & Gamble as a project engineer in product development. He went on to Cadbury Schweppes and Interbrew, where he led the merger resulting in the creation of InBev, the largest brewer in the world by volume.
In 2006, Brock was named president and CEO of Coca-Cola Enterprises, and he was soon elected chairman of the board.
Recently, Brock was named CEO of Coca-Cola European Partners, a newly created company resulting from the merger of Coca-Cola Enterprises with two European subsidiaries.
As Sholl notes, "John's career success is a wonderful example of the observation that an engineering degree from Georgia Tech can lead anywhere."
Mary Rockett Brock earned undergraduate and graduate degrees in science education from Miami University of Ohio.
A philanthropist, active community leader, and passionate advocate for women's sports, she is a co-owner of the Women's National Basketball Association team the Atlanta Dream.