Image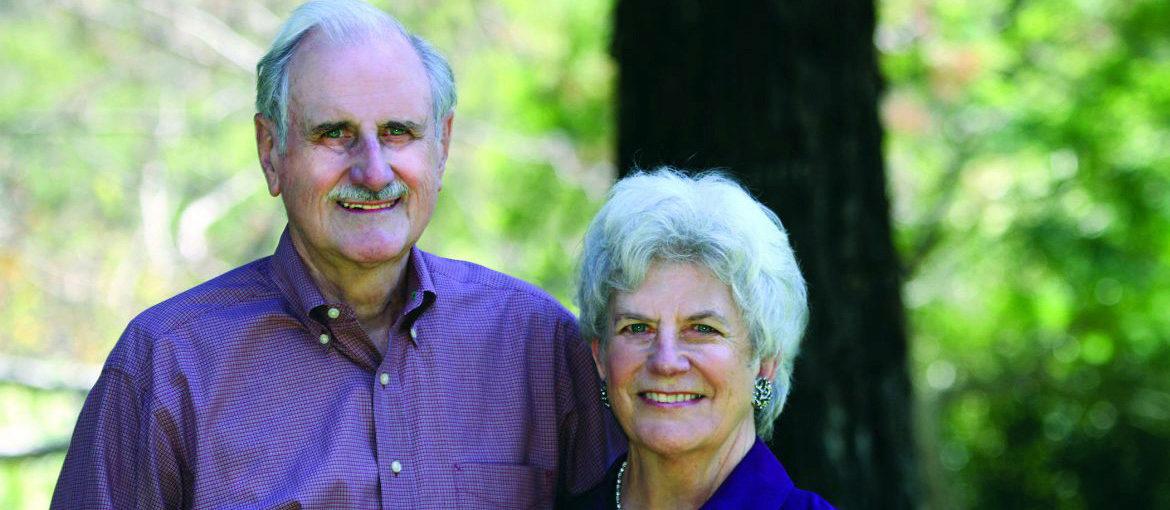 In 2016, a gift from Suzanne C. and Duncan A. Mellichamp established a new lecture series at the School.
Duncan Mellichamp, who earned his bachelor's degree at Georgia Tech, became a research engineer for DuPont before being recruited to help create the chemical engineering department at the University of California-Santa Barbara.
Previously the Mellichamps have endowed scholarships in Georgia Tech's Schools of Chemical and Biomolecular Engineering and Materials Science Engineering.
Mellichamp Lecturers
2023
William Tarpeh, Stanford University
2022
Allie Obermeyer, Columbia University
2021
Julie Renner, Case Western Reserve University
2020
Aleksandra Vojvodic, University of Pennsylvania
2018
Ruth Misener, Imperial College London, Department of Computing
2017
Bryan McCloskey, University of California, Berkeley
2016
Michael Jewett, Northwestern University